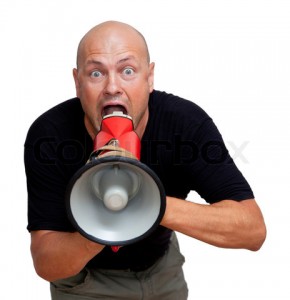 If you're a trainer, coach or physical therapist it's essential to use effective coaching cues. For years we've been telling clients to "squeeze this" or "brace that" or a host of other verbal instructions that often weren't as beneficial as we'd like.
You might know what it feels like to squeeze your glutes during a squat or lunge, but most people don't – even professional athletes. The problem is that most clients never learn how to correctly activate certain muscles. The key word here is "learn."
Over the past few decades, Gabriele Wulf, Ph.D., has been a pioneer in the research for determining how people learn complex motor skills. She and her team have studied the effects of different verbal cues for jump height, balance, posture and even golf. I'll save you the work of thumbing through all her studies on PubMed and get to the bottom line: External cues work better than internal cues.
So what does that mean to coaches, trainers and therapists? It means you could get better results by using different words while coaching exercises that are typically problematic.
The deadlift, for example, is an exercise that requires a good, solid hip hinge. Therefore, we often tell clients to "hinge at the hip" during the descending phase. Or we tell them to "push your hips back as you go down."
However, those are internal cues because you're telling them to focus on a body part.